Tres suizos al pie de los andes 
The 3SAPAS vineyard is located in Tupungato, Valle de Uco, Mendoza, along Route 89. The estate covers a total of 46 hectares, of which 33.8 hectares are vineyards. The remaining area consists of alleys and native land, which they aim to preserve in keeping with their commitment to the environment.
The vineyard is located at an altitude of 1,000 meters above sea level, allowing it to benefit from significant sunlight during the day and very cold temperatures at night. This altitude also enables the grapes to fully mature and achieve a better balance between sugars and acids. In other words, the geographic location of the vineyards provides the perfect conditions for producing high-quality wines with a distinct personality.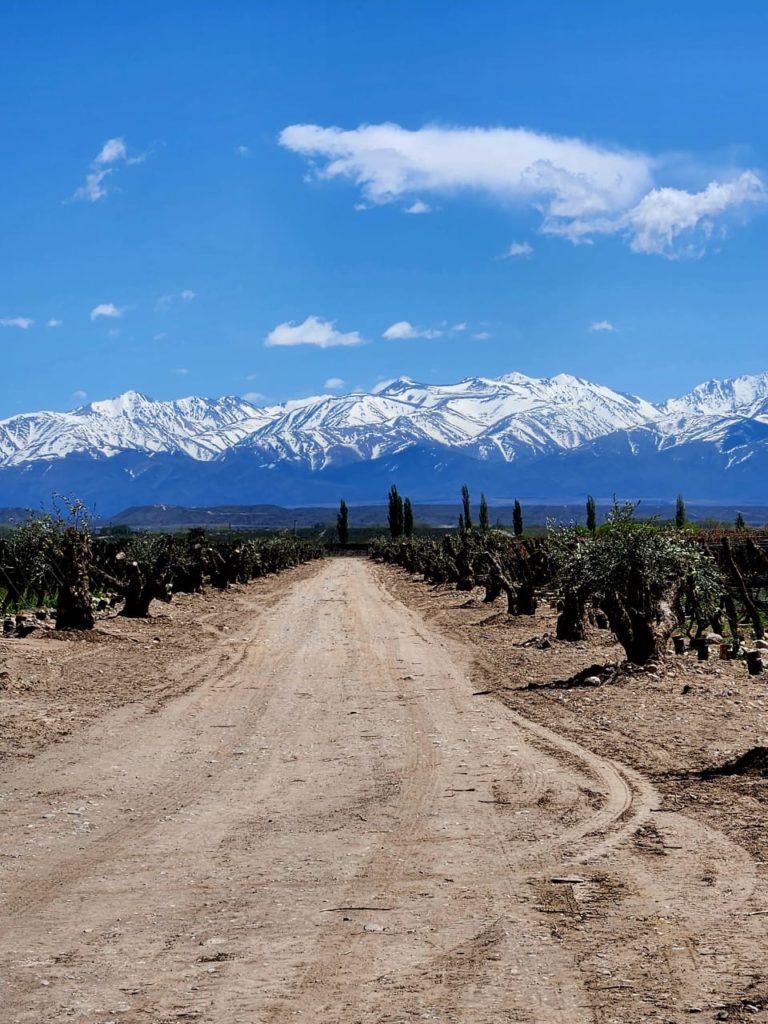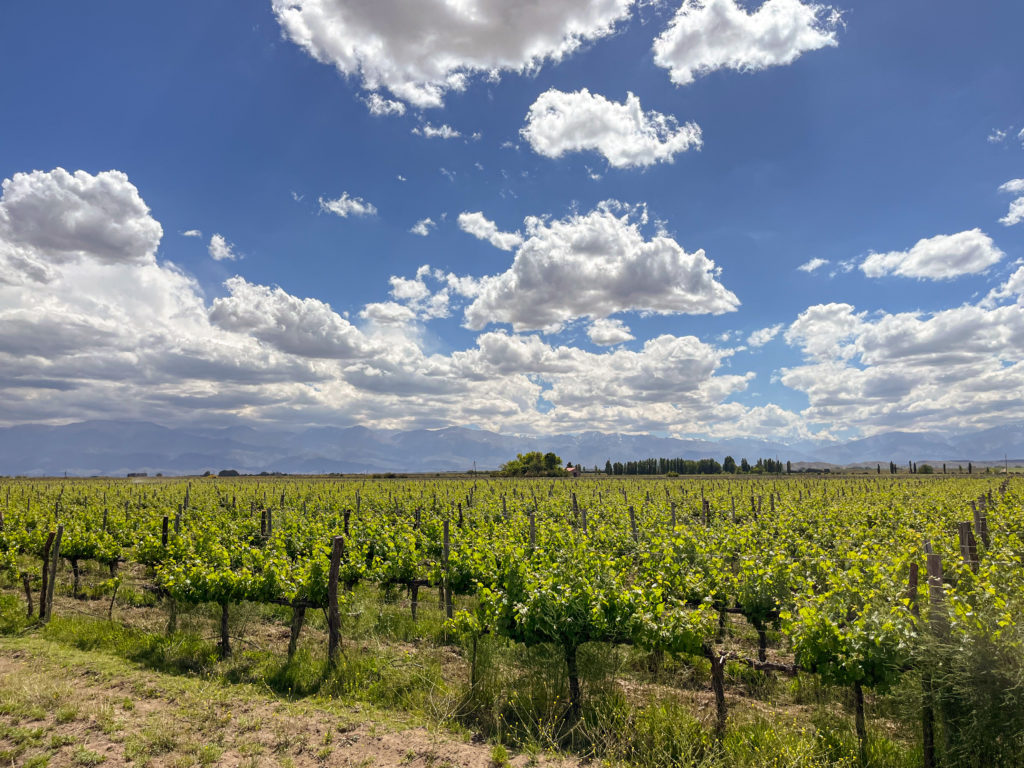 The climate is dry and sunny almost year-round. The extreme temperature variations between day and night (averaging 15°C) allow the grapes to grow healthily, avoiding the need for treatments against moisture-related diseases and insects. Consequently, the plants produce grapes with thicker skins, more tannins, and more intense colors and flavors.
The sandy soil settled on large alluvial stones contains a significant concentration of caliche (sandy soil with a high concentration of calcium carbonate). This alluvial, loamy, and stony soil provides excellent drainage and forces the vine roots to struggle, resulting in concentrated wines with intense colors and a unique personality. This soil type also facilitates permeability and drainage, allowing for better plant vigor control and grape quality.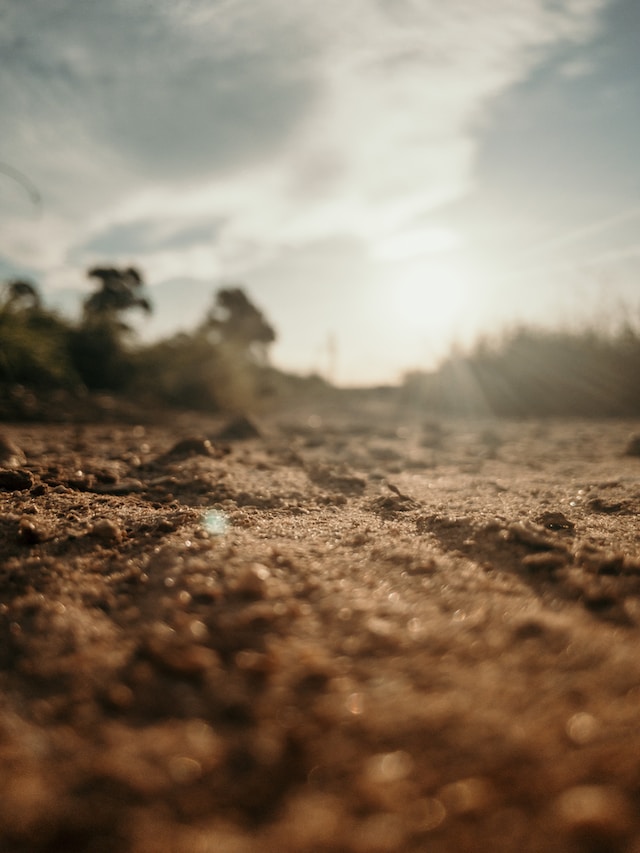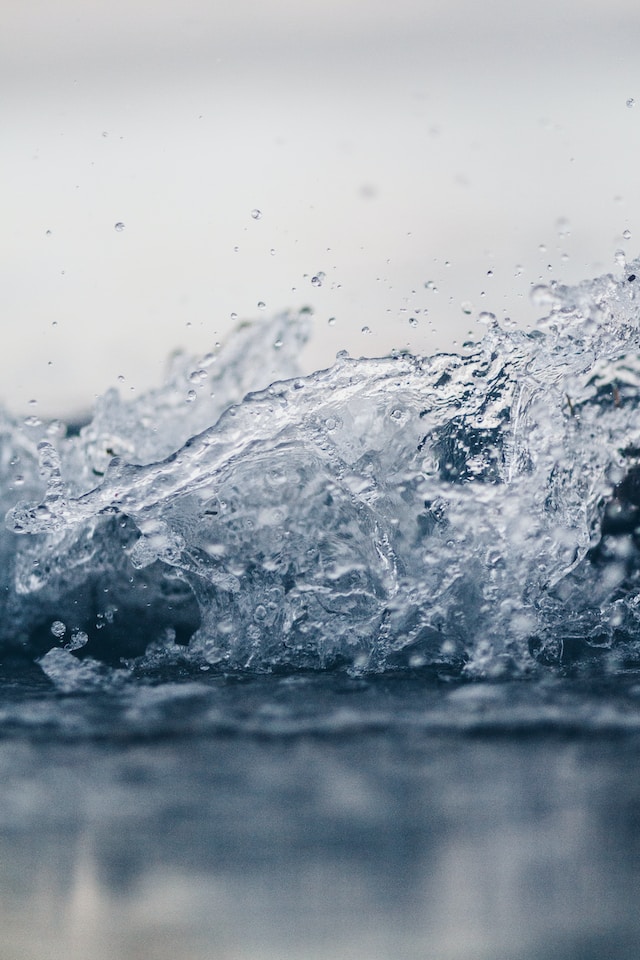 The vineyard is irrigated with pure water from the Andean snowmelt that descends from the mountains through streams and aquifers. The clarity and purity of Andean water result in a low pH in the grapes, leading to better acidity, more color, and excellent aging potential.